Welcome to SACVF
Honoring our "Greatest Generation"
On June 6, 1944, our "Greatest Generation" embarked on a grand plan to help not only our nation, but the planet and all people. SACVF would like to remind you to teach your children about this great day in our history, and remember the sacrifices that so many Veterans, from every nation, made to help change the world and rid it of the evils of the Third Reich.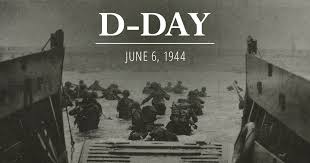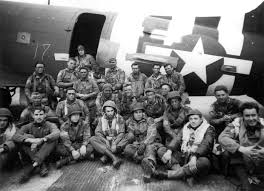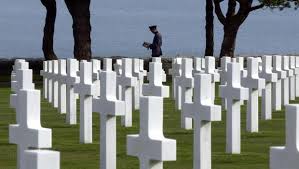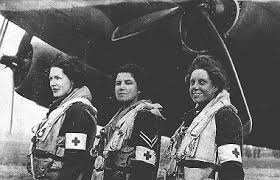 Other links for Honoring D Day
https://www.army.mil/d-day/history.html
http://www.wwiimemorialfriends.org/the-memorial/about-the-memorial
https://www.usatoday.com/story/opinion/nation-now/2017/06/06/remembering-d-day-when-america-willing-lead/372930001/
http://www.history.com/news/ask-history/why-was-it-called-d-day
Next meeting
Next meeting:
 1st Wedenesday of Every Month
When: June 7, 2017    Housing & Special Needs
            July 5, 2017     Homeless Programs & Services
            Aug 2, 2017     Alternative Therapy Interventions
Where:  PTSD Foundation of America Bldg on Warm Springs Rehab campus, 14747 Jones Maltsberger, 78232
Time: 1:30pm to 3:30pm
           ALL are welcome and no registration is needed!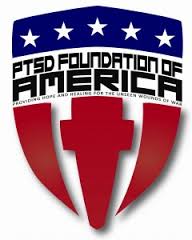 Click on PTSD Foundation of America @Warm Springs Rehab for directions
The San Antonio Coalition for Veterans and Families (SACVF) has a far reaching impact throughout the entire San Antonio/Bexar County and the surrounding communities. It is focused on helping Veterans, their families, caregivers and widows from every generation through a network of over 255 different agencies and volunteers.
Established as a 501(c)3 nonprofit organization in Texas, SACVF has evolved from a group of friends having coffee, to a strong organization that helps unite the community and support the needs of all Veterans: past, present and future. It is through collaboration, not competition, that we work hard to meet the unmet needs of our Veterans and ensure that there are lasting solutions for the long-term.